TOOLS

Analog Illustration
Procreate
Illustrator
Photoshop

InDesign
ROLES

Illustration
Digital Design
Layout
OVERVIEW
BiG BLDG is a Seattle-based 501(c)3 non-profit organization, dedicated to supporting local artists and musicians. They provide the local arts community a platform to grow through live performances, music releases, and merchandising support. Currently, BiG BLDG's Grounded series offers a local model where musicians can earn and keep money generated from livestream performances.

BACKGROUND
Pre-pandemic, BiG BlDG hoested a yearly festival at Inscape Arts, the BiG BlDG BASH. However, as concerns about the safety of such an event began to arise March of 2020, BiG BlDG began brainstorming how to safety continue to bring music to the people and thus, Grounded! A Live Stream Music Series was born. As the lead Visual Designer, it was my job to create the direction for all marketing and promo collatoral of the series.
PC: Kathreen Absuelo
APPROACH
BiG BLDG has a pre-established fun, playful brand when I joined the team. My goal was to brand the grounded series in a way that complimented the existing branding and connected to the audience. Playing into "Grounded" I was inspired to create a colorful, pattern filled living room, covered in BiG BLDG merch. This Intial design and the assets created for it were then used to build out other pieces of. collateral such as facebook banners, youtube cover photos, the load screen andd intro/outro screen for the live streams.
Lots of fun assets were created for this inital illustration
that were applied throughout other marketing collateral.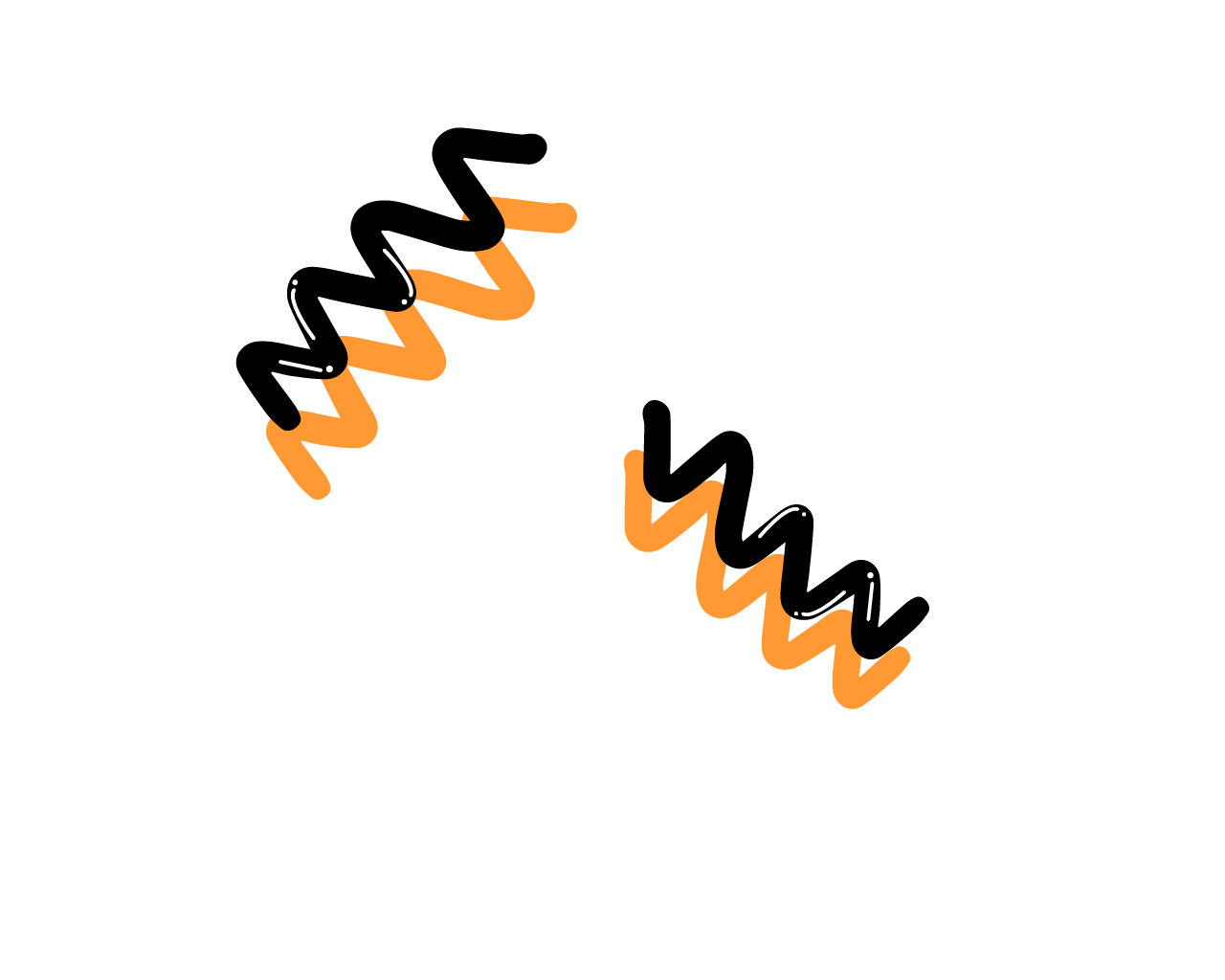 SOCIAL





Since Grounded began it has been launching "seasons". I was responsible for the refresh of season 3, focusing primarily on Social Media. Facebook and instagram is BiG BLDG's main method of promoting upcoming shows. We needed eye catching and follow worthy intagram content to increase engagement and a clear system for the other designers on the team to follow when creating graphics.

I refreshed the color pallete to brighten up the overall tone and refiend the typographic direction as the text in the original illustration was hand lettered.
Finally, simple motion assets for the live stream, like branded lower thirds and GIFs helped tie the brand together.




OUTCOME
Grounded has grown to be a successful live stream here in Seattle, giving local musicians a platform to continue share their talents, a way to promote themselves and make money. ITs no doubt the the impact upon the seattle music scene has be a positive one. Additionally, Grounded made a list as oen of the best live stream series in Seattle area. Learn more at
bigbldg.org
.